N.B. The following itinerary will be updated with more trip details in the coming days.
Tuesday 16 August
Arrivals throughout the day to the hotel in Athens; Meet and greet at 6pm at hotel; Welcome dinner near Acropolis at 7pm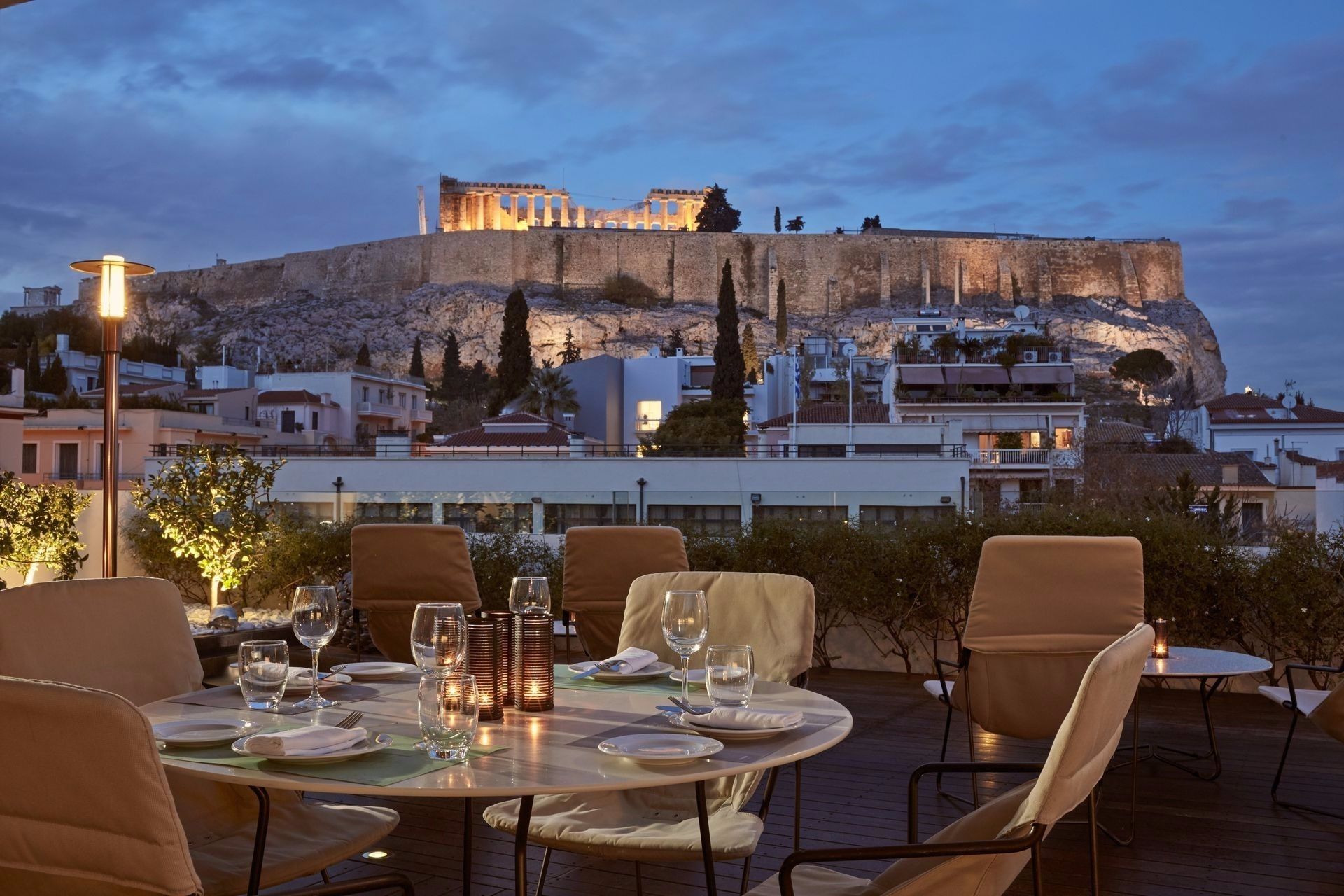 Wednesday 17 August
Walking tour of Acropolis, Agora, and Areopagus, with a lunch break in the historic neighborhood of Plaka.

Thursday 18 August
Tour via bus of Attica (the peninsula that Athens is on), stopping at the stunning Temple of Poseidon at Sounion, the plain of Marathon, the silver mines of Laurion, and the border fort of Brauron, with a lunch break in a charming taverna by the sea.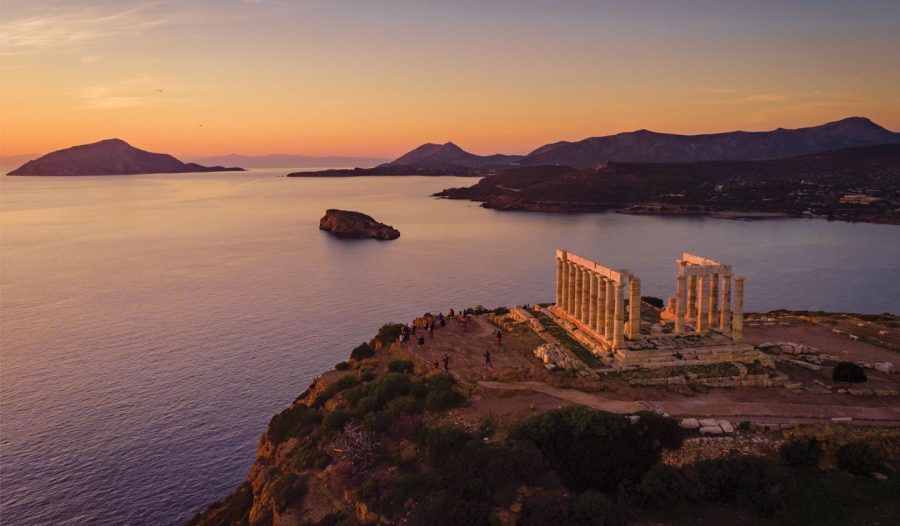 Friday 19 August
Leave Athens by bus and visit Eleusis – one of the most important sanctuaries of the ancient world. Then  -> Epidaurus. In evening, attend performance of Iphigeneia at Aulis in the ancient theater of Epidaurus.

Saturday 20 August
Explore two of the most important Bronze Age sites in Greece: Mycenae, where Agamemnon ruled, and Tiryns, home of the mythical Hercules.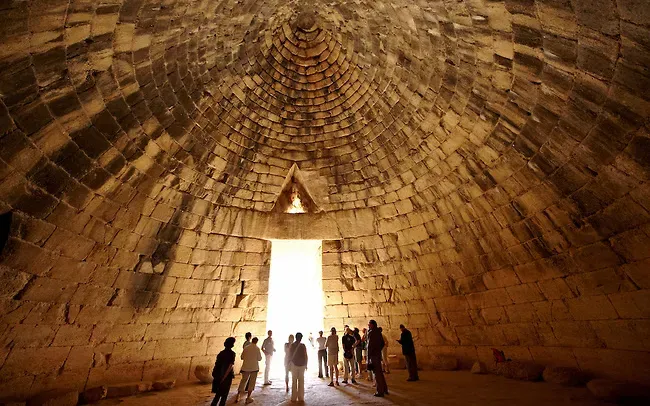 Sunday 21 August
Explore Sparta and the Byzantine city of Mystras (arguably the best preserved medieval town in Greece).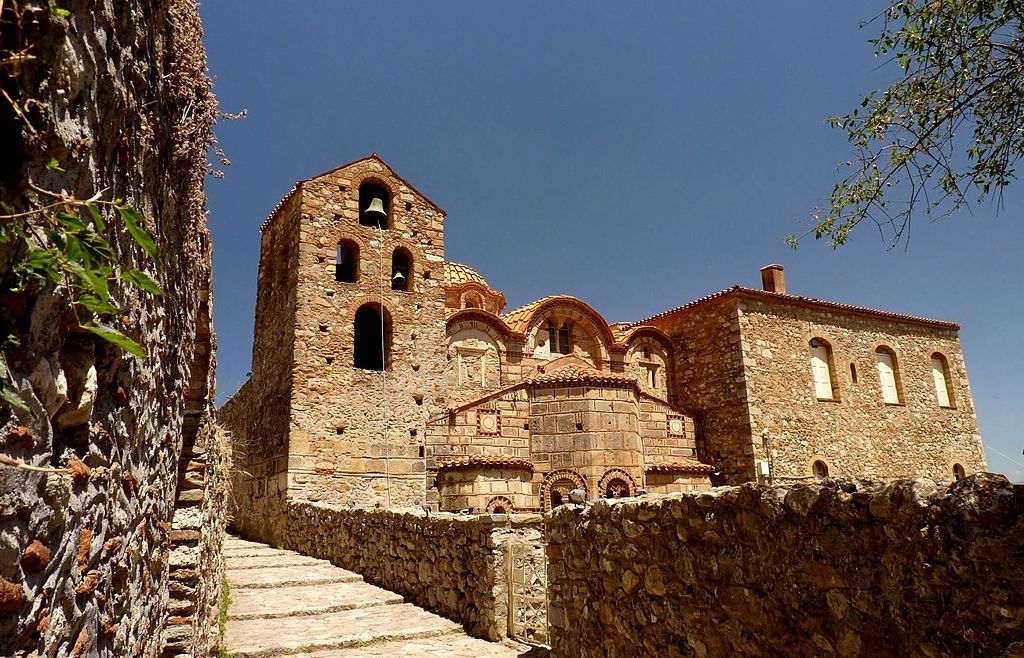 Monday 22 August
In the famed Homeric city of Pylos, we explore the Palace of Nestor in the morning (where many precious Bronze Age artifacts and texts were uncovered). In the afternoon we enjoy some well-deserved beach time.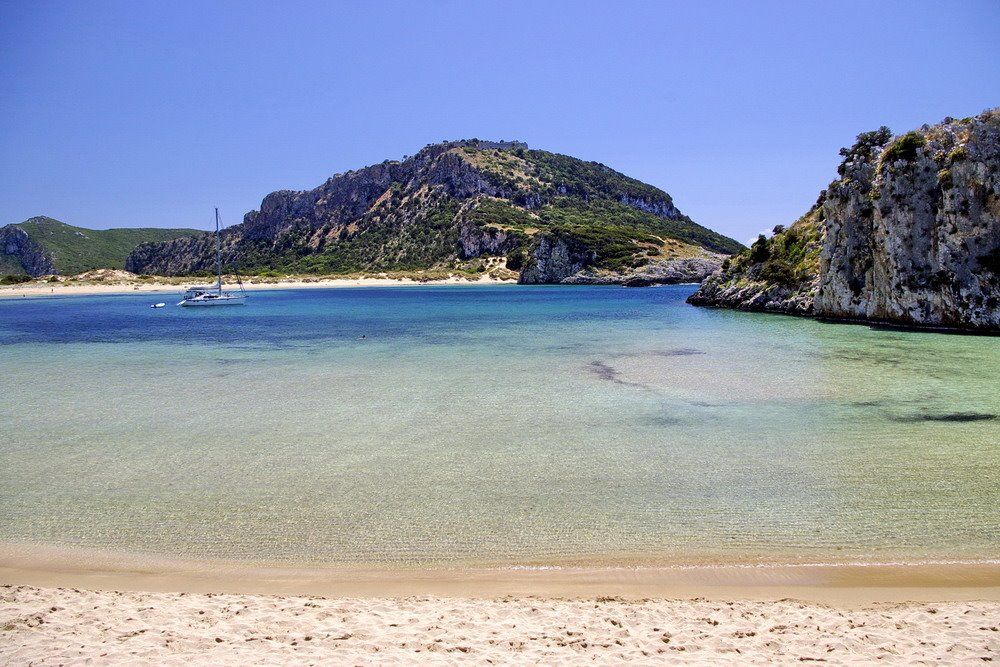 Tuesday 23 August
Explore the massive site of Olympia, then head into the mountains of Arcadia to enjoy a traditional summer festival ("panigyri") with traditional Greek folk music, food, and dance.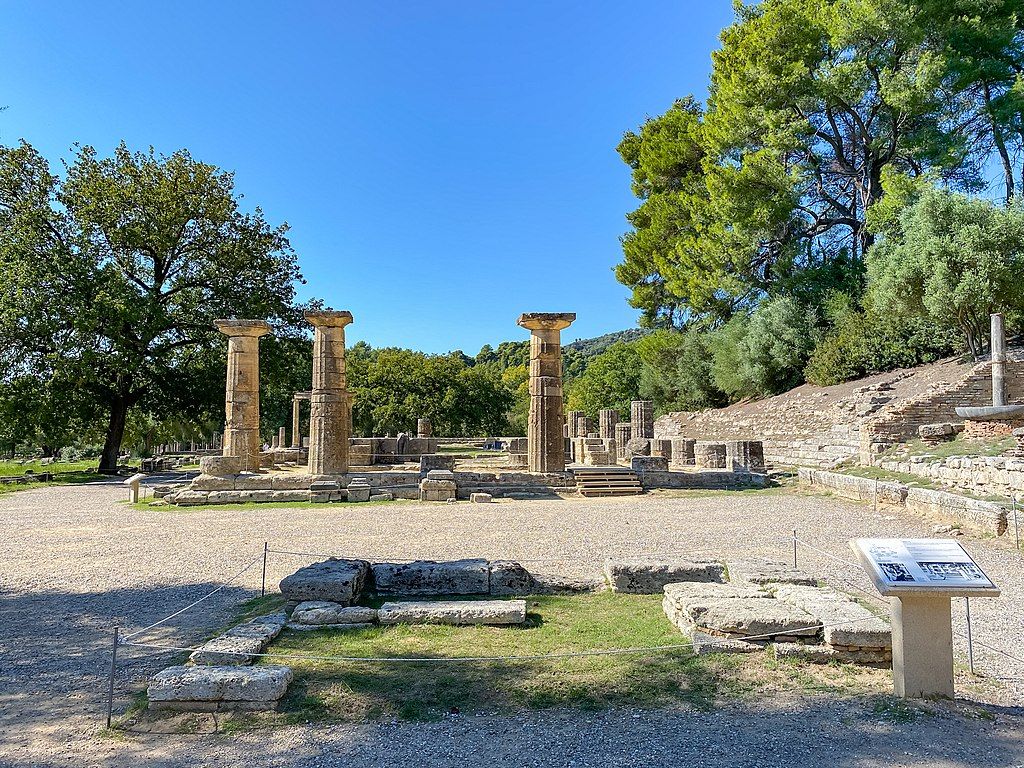 Wednesday 24 August
Head back to Athens, where we will arrive around 4pm. This marks the end of the tour. Please make your own arrangements for where to go/stay that night. If you need to get to the airport right away, there will be public transportation available from where the bus drops us off.